Bunco for Literacy 2016 Fundraiser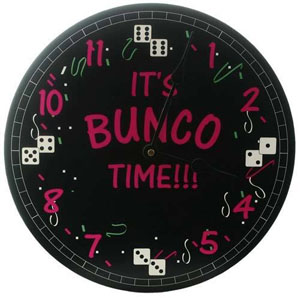 Sunday, October 30, 2016, 3 p.m.,
Elgin Public House
We're sorry, but advanced online registration has ended. You can still pay at the door (cash or check only) to join in the fun! $35 per person.
Bunco groups and beginners are welcome!
Spend the afternoon having fun
with friends & neighbors
while raising funds for adult literacy.
What is Bunco?
Bunco is a lively, social dice game where players roll for three-of-a-kind (of a specified number) in six rounds of play, changing teams and tables while trying to get the most points.
Win prizes for highest & lowest score, first and last Bunco for each set, and door prizes!
All proceeds support The Literacy Connection's Adult Literacy Program