Tutor/Learner Recognition Event
On Thursday, June 9th, we celebrated another year of achievements. Tutors and learners with 50, 75 and over 100 hours of tutoring time received certificates as did those with 5, 10 and 15 years of service and attendance in the program. We also acknowledged the three learners that became new citizens (one was the evening event's speaker).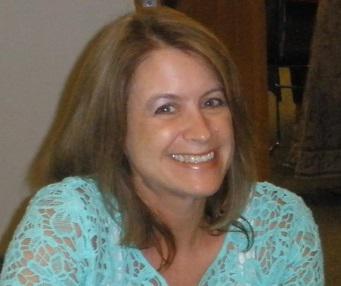 Attendees at both events were able to enjoy comradery along with a little nourishment. We also heard encouraging speeches from two learners that spoke about how much being a participant in the tutoring program has had a positive effect on their lives.
The evening event was also our Annual Meeting. We held the election of our Officers and Directors for Fiscal Year 2016-2017. We thanked our exiting board Co-Vice President, Deb Giardina for her many years of service and hard work on behalf of the organization.
A good time was had by all that attended.