Tutor/Learner Recognition Event
On Thursday, June 9th, we celebrated another year of achievements. Tutors and learners with 50, 75 and over 100 hours of tutoring time received certificates as did those with 5, 10 and 15 years of service and attendance in the program. We also acknowledged the three learners that became new citizens (one was the evening event's speaker).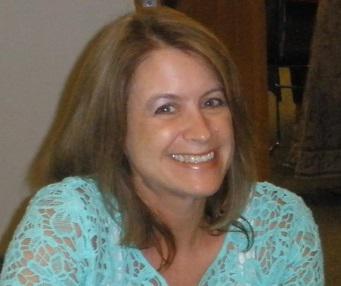 Attendees at both events were able to enjoy comradery along with a little nourishment. We also heard encouraging speeches from two learners that spoke about how much being a participant in the tutoring program has had a positive effect on their lives.
The evening event was also our Annual Meeting. We held the election of our Officers and Directors for Fiscal Year 2016-2017. We thanked our exiting board Co-Vice President, Deb Giardina for her many years of service and hard work on behalf of the organization.
A good time was had by all that attended.
---
In Memory of Ray Drufke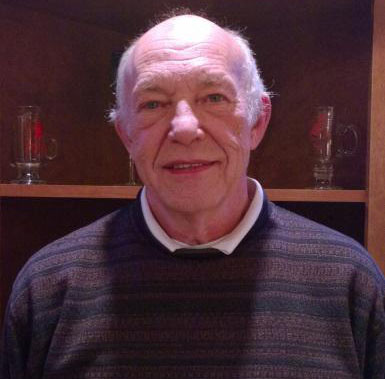 Literacy Connection Board Member and Volunteer Tutor Ray Drufke passed on Saturday, June 11, 2016, following a battle with cancer. He had been a tutor since January, 2014 and a board member since November, 2014. Ray worked with three ESL learners during his service and provided 53 hours of instruction during that time. We will miss Ray's positive attitude and clear-thinking business perspective that he provided for the organization's leadership.
---
Congratulations Karen Oswald, Winner of the YWCA Elgin Leader Luncheon Marie Grolich Award for Social Services! Karen has had a long-term commitment to education and community service in the Elgin area for more than twenty-five years. She makes significant contributions in her roles as Executive Director of The Literacy Connection, President of the Elgin Noon Kiwanis, and as an Adjunct Faculty Member in the Adult Basic Education Department at Elgin Community College. She has personally helped hundreds of adults improve their opportunities through education. Congratulations Karen!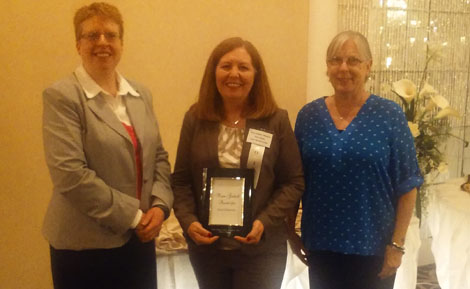 ---
The Adult Literacy Crisis
There are adults in local communities who
read at the lowest levels of literacy.
There many adults who have limited English skills.
They need our help.
When adults learn to read and write, they have the power to transform their lives.
Why Literacy? Why not focus on world health? Or gender equality? Or poverty relief? The answer is simple. To solve all of these socioeconomic problems and more, we must start by building a more literate adult population. Because when individuals the world over learn how to read, write, do basic math, and use computers, the more likely they are to lift themselves out of poverty, contribute to improved health care costs, and find and keep sustainable employment.
Please donate or volunteer to help improve the lives of your neighbors today.
- See more information about the Adult Literacy Crisis at: http://www.proliteracy.org/the-crisis/overview#sthash.3kGXPB4a.dpuf