McHenry County Human Race 2016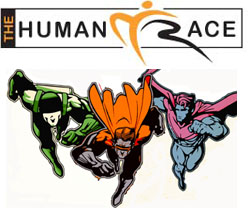 Registration for the 2016 McHenry County Human Race is now open. Click here and select The Literacy Connection as your charity of choice to make a donation. Click here to register for the race. A portion of the registration cost will go directly toward funding our programs.
Sunday, April 24, 2016 — 8 a.m.
Race address:
McHenry County College
8900 RT 14, Crystal Lake IL 
Parking on site
Bib and T-shirt Pick up April 23
At race address 11 AM to 3PM 
Human Race 2014
Thank you to all those that supported us in the McHenry County Human Race on May 27, 2014. Our participants raised $75 for us. This year there were 1104 individuals registered for the Human Race to support organizations like ours. The Race raised just over $79,000 and supported 61 charities serving McHenry County. Save the date for next year's race Sunday, April 26, 2015.
See photos from the 2014 race @ https://www.facebook.com/mchumanrace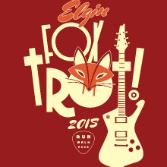 Walk for a Cause 2015
Thank you to the Fox Trot and those walkers that chose us to be the organization they supported during the Walk for a Cause event!
The 2-mile walk set off from the start-finish line at the corner of Kimball and Douglas and followed a circular route through downtown and along the Fox River. The walk was held on Saturday, May 23, 2015.
Walk for a Cause 2014
Thank you to all those that supported us in the Walk for a Cause in Elgin on May 24, 2014.
See photos from 2014 here.